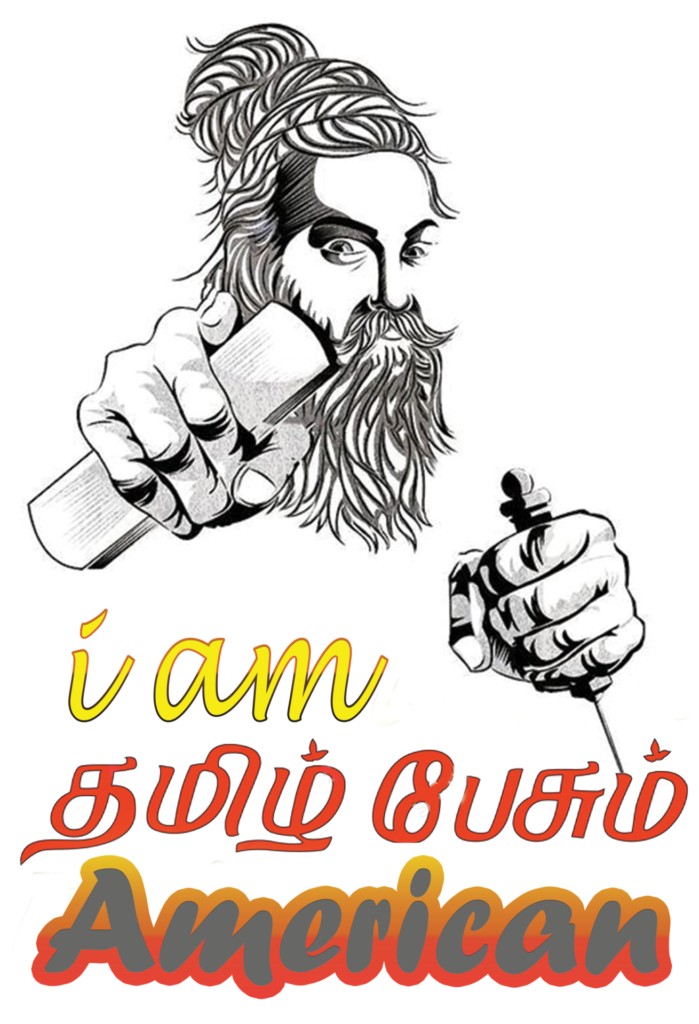 Made Right. Make Delicious. Made Especially For You.
Masala café is an authentic chettinad cuisine restaurant which was originated from Tamil Nadu a southern state in India, it uses a variety of south Indian spices and dishes are made with fresh ground masalas.
Come dine with us and experience authentic Chettinad food in a fun dining space.
The Indian Cuisine is as diverse as its culture, languages, regions, and its climate. Every major region of India brings its own unique dishes and subtle variations to popular dishes. Aromatic spices are the essence of Indian cuisine.
We ensure our customers are our strength and make them feel at home when they are with us. An outlet to be great with friends or all by yourself.
Our services include Fast Food, Take Away, Home Delivery, Outdoor Catering, Party Orders, and more.
Chefs from Chennai, one of the towns in India, do not rely on readymade ingredients for their curries. Instead, they grind and blend the ingredients every day, thus bringing out the delicious flavor and exceptional taste.
The real taste is Masala Cafe
The flavours and taste of delicious Chettinad cuisines are mouth-watering.We at Masala Cafe follow the perfect formula for success. Delicious food prepared under extremely hygienic conditions, served in a clean environment with a lot of passion and the reasonable pricing is the perfect answer to our gourmet, budget conscious customer.